About
Welcome to the website of Noguchi laboratory.
This laboratory was started on January 1st, 2019. Our scope is to experimentally explore hybrid quantum systems based on the superconducting quantum circuitry and the ion trap technologies.
Postdoc position is available. Please contact us.

We welcome applications of aspirational undergraduates/gradute students!
Undergraduate students in
Department of Integrated Science, College of Arts and Science, The University of Tokyo
can be assigned to our laboratory.
Students willing to join us in graduate school are required to apply to
Department of Basic Sience, Graduate school of Arts and Sciences, The University of Tokyo.
Contact information
Atsushi Noguchi
Komaba Institute for Science
The University of Tokyo

Zip/Postal code: 153-8902
Room 403, Bldg. 10
3-8-1 Komaba, Meguro, Tokyo, Japan
mail: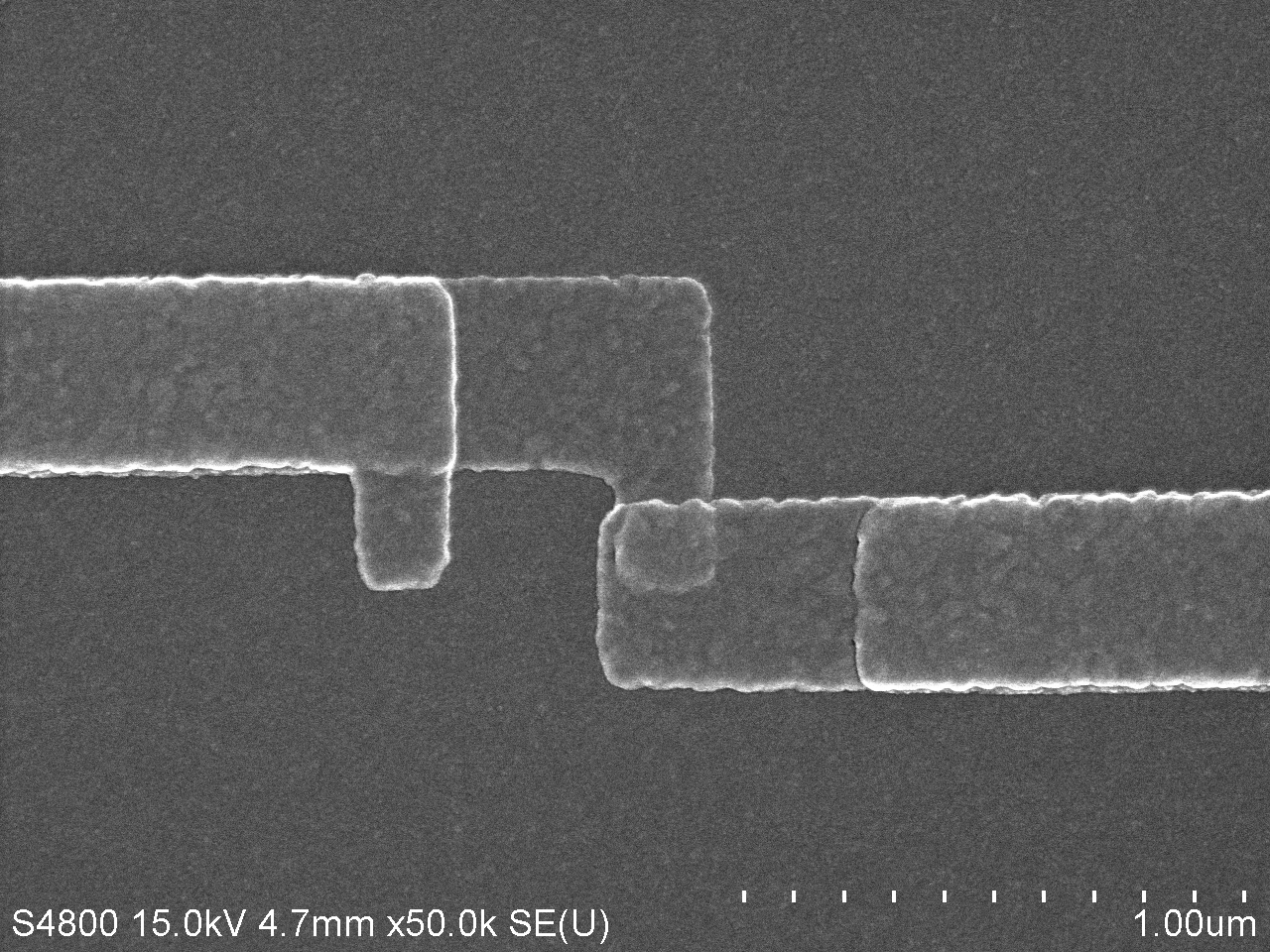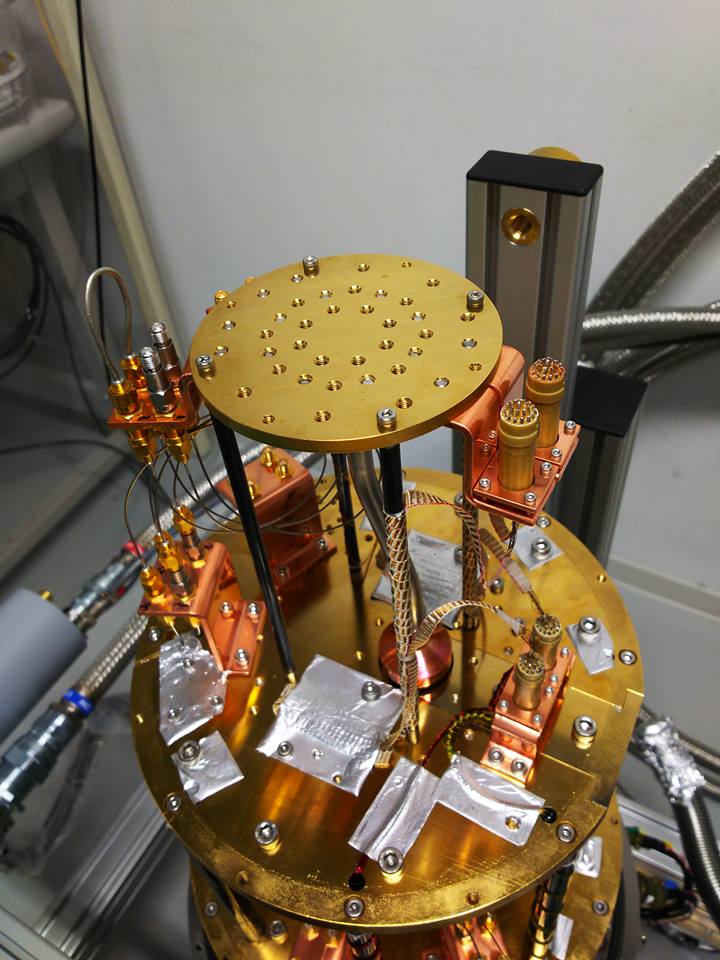 INFORMATION
2019.1.1

Noguchi lab. Started!